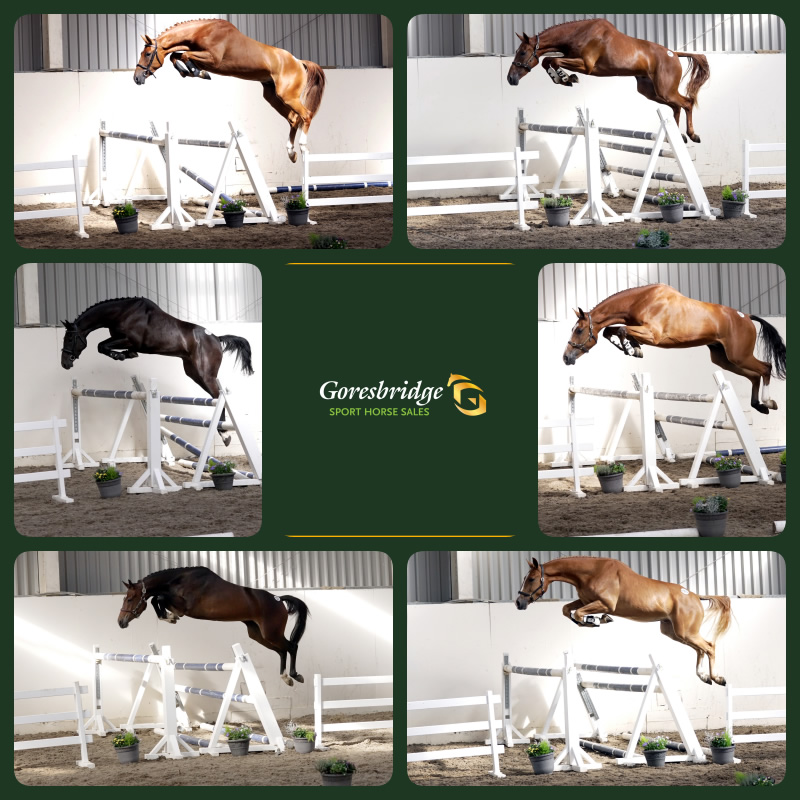 Expert


Auction Representation

There are multiple auctions in Ireland each year - the most famous being Goresbridge, Cavan and Monart. We can bring the process much closer to home by providing "eyes on the ground".

We can preview any horse that is entered for a sale which could include a trial at its home location - we can also work to obtain further info on temperament, potential, suitability and veterinary history. We can also report back to you on the day of the sale. The best part is you could be doing the actual bidding online (or via a cell link with us) from your home.

Many prolific horses have been purchased at sales and it's a great way to see multiple horses in one location. If you do your homework before a sale a really solid purchase can be made at a great price.